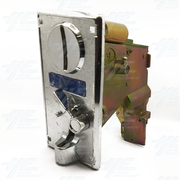 Mechanical Coin Selector with a front inserting coin selector type for video games. Old inventory, sold without warranty, clearance.

Don't Pay
$4.92 USD

Save 68%
$1.54

USD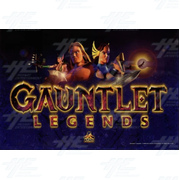 Original Atari Gauntlet Legends arcade game board in working condition.

Don't Pay
$1015.82 USD

Save 39%
$612.56

USD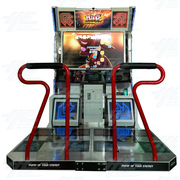 This reconditioned 55inch Pump it Up LX cabinet has been updated with the latest version Pump It Up Phoenix. The Phoenix 2023 software offer over 150 starting songs with new point scoring system.

Don't Pay
$9950.53 USD

Save 10%
$8950.00

USD