NRI Coin Mechanisms - Top load / Front reject - extended PCB + cover

save 13%





Product ID :
06054-0009
Price :

57.99

USD

(Change Currency)
RRP: 67.15 USD
(less discount 9.16 USD)

Availability :
In Stock





A bottom rejecting coin validator using accurate measurement technology with a large number of options for credit counting and vending-machine communication. Ideal for applications independent of mains supply with low power consumption.

With "Teach Mode", tokens are able to programmed on site Can be configured for two individual settings with 2 x 12 channel technology.

| | | | |
| --- | --- | --- | --- |
| Unit Dimensions : | 4.5W x 9.5D x 13.3H cms | Condition : | Used |
| Shipping Weight : | 0.280 kg | Physical Weight : | 0.252 kg |
| Location : | Australia | Shipping Terms : | Ex Works |
| Warranty : | 3 Months | Product Type : | Coin Mechs |
EMP version with parallel, binary, or serial outputs
G-13-LowPower ~ optimised for low-consumption battery operation
Multi-pulse variant for flexible up-grading to new kinds of coin
TV-Totaliser with integrated credit mechanism and discount function
2-Price stepper and Timer take over control of the vending machines
NRI Coin Mechanisms - Top load / Front reject - extended PCB + cover - Full View
NRI Coin Mechanisms - Top load / Front reject - extended PCB + cover - Front View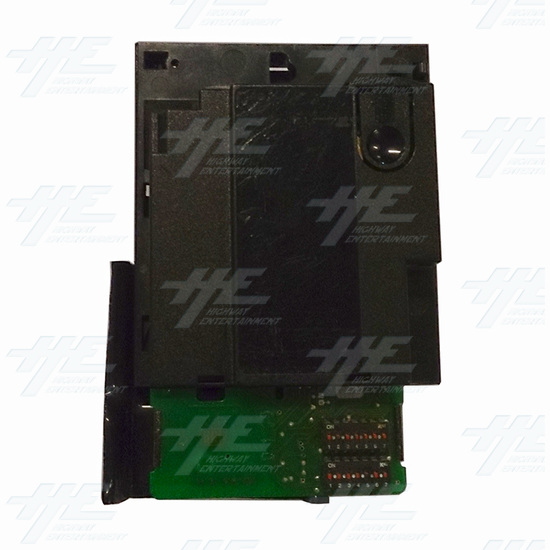 NRI Coin Mechanisms - Top load / Front reject - extended PCB + cover - Back View
NRI Coin Mechanisms - Top load / Front reject - extended PCB + cover - Left View
NRI Coin Mechanisms - Top load / Front reject - extended PCB + cover - Right View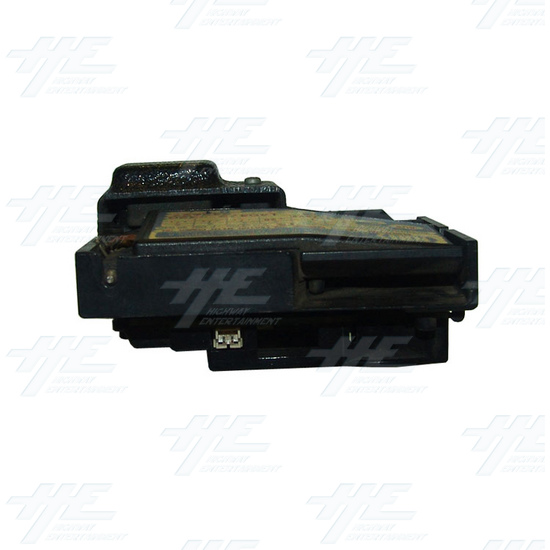 NRI Coin Mechanisms - Top load / Front reject - extended PCB + cover - Top View
NRI Coin Mechanisms - Top load / Front reject - extended PCB + cover - Bottom View