Short Bat Clear Bubble Top Multi-coloured Illuminated Joystick for Arcade Machine

save 25%





Product ID :
17739-0002
Price :

10.70

USD

(Change Currency)
RRP: 14.45 USD
(less discount 3.75 USD)

Availability :
In Stock





A short clear American style bat tapered bubbletop head arcade cabinet joystick that can be operated as an 8 way, 4 way or 2 way joystick by adjusting the plate behind the joystick. Easy to install with 4 attached microswitches. The joystick also contains an adjustable shaft and a unique handle design.

The joystick contains an LED bulb for an illumination effect that cycles through 7 colours, and is suitable for most arcade machines. It is very versatile and can be used in either your sitdown cocktail tables, or upright video games cabinets.



| | | | |
| --- | --- | --- | --- |
| Unit Dimensions : | 9.7W x 7.0D x 12.0H cms | Condition : | New |
| Shipping Weight : | 0.192 kg | Physical Weight : | 0.192 kg |
| Location : | Australia | Warranty : | 12 Months |
| Product Type : | Arcade Joysticks | | |
Features:
with LED bulb for illumination effect that cycles through 7 colours
Nylon construction and steel construction
Package includes dust covers, mounting plate and connection cable
Fits all wood and metal type control panels
A short clear American style bat tapered bubbletop head
Includes:
Joystick
Mounting plate
Connection harness
1x 12V power cable
1x 5 pin joystick cable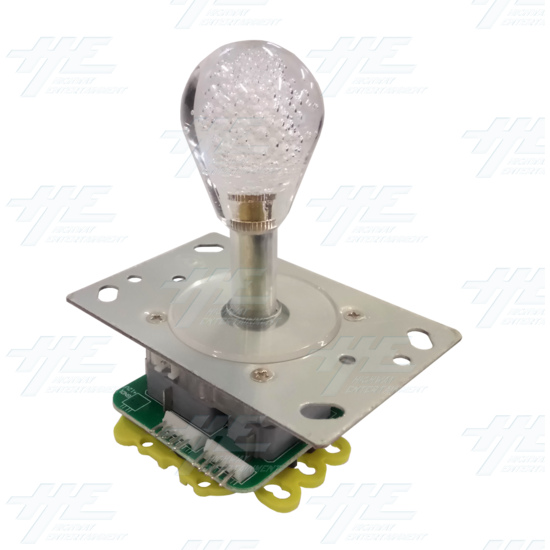 Short Bat Clear Bubble Top Multi-coloured Illuminated Joystick for Arcade Machine - Angle View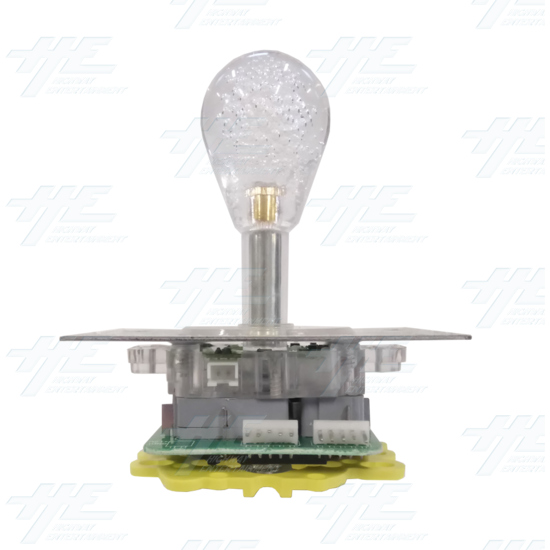 Short Bat Clear Bubble Top Multi-coloured Illuminated Joystick for Arcade Machine - front view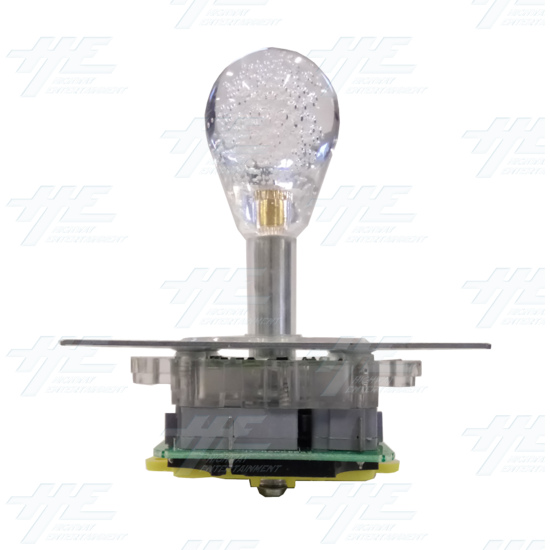 Short Bat Clear Bubble Top Multi-coloured Illuminated Joystick for Arcade Machine - back view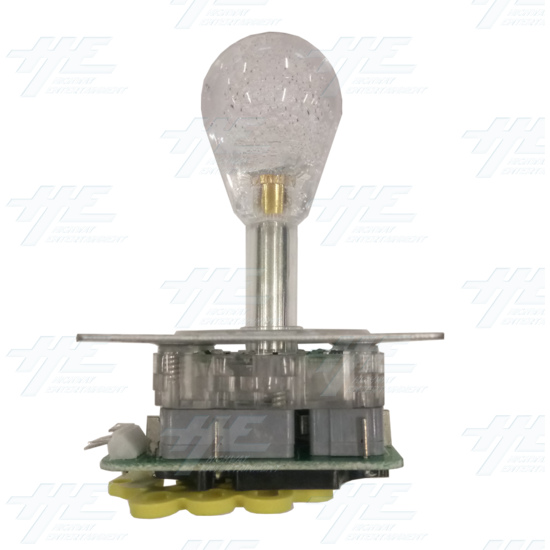 Short Bat Clear Bubble Top Multi-coloured Illuminated Joystick for Arcade Machine - left view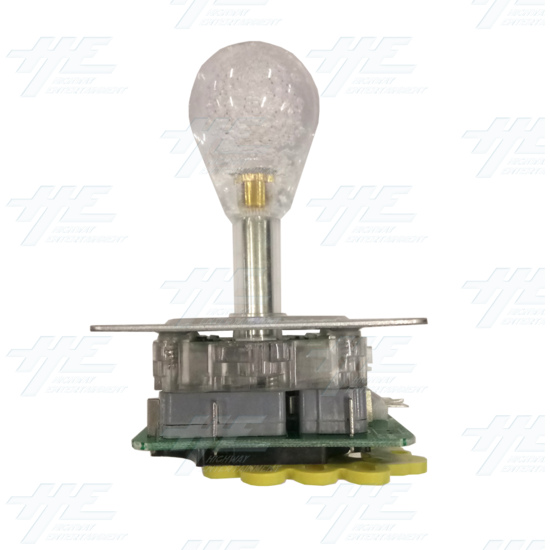 Short Bat Clear Bubble Top Multi-coloured Illuminated Joystick for Arcade Machine - right view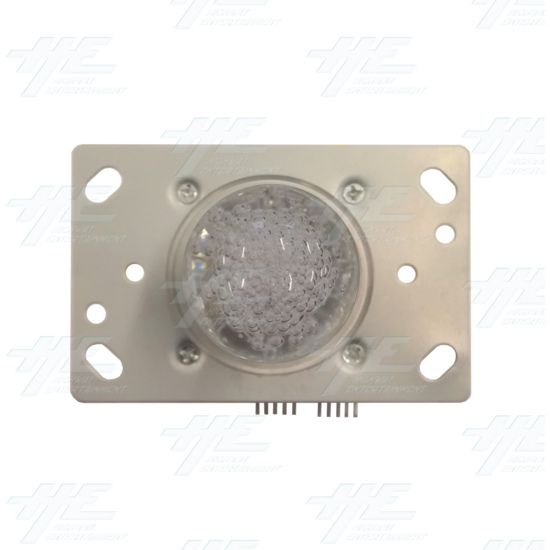 Short Bat Clear Bubble Top Multi-coloured Illuminated Joystick for Arcade Machine - top view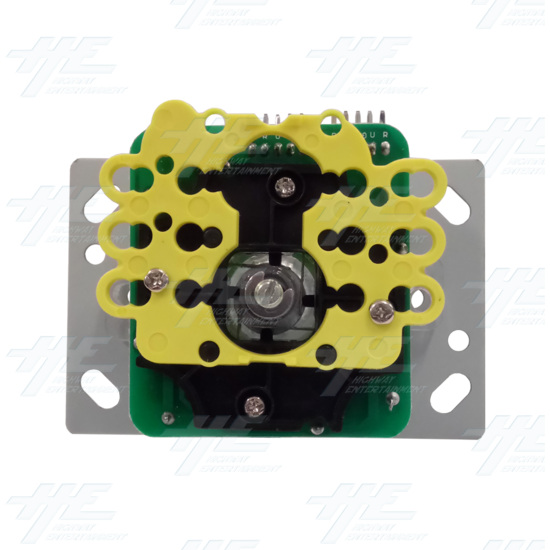 Short Bat Clear Bubble Top Multi-coloured Illuminated Joystick for Arcade Machine - bottom view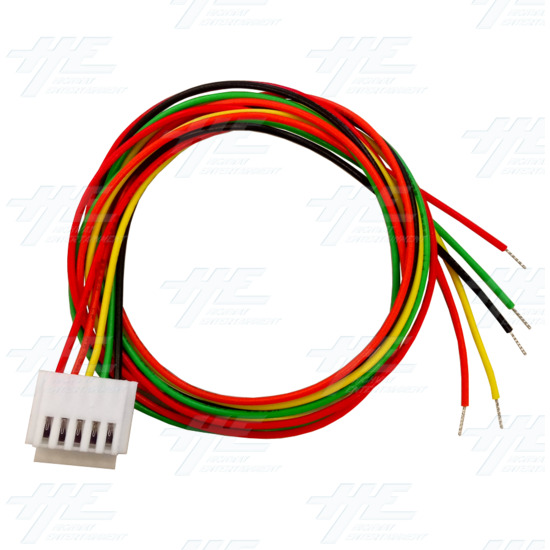 Short Bat Clear Bubble Top Multi-coloured Illuminated Joystick for Arcade Machine - 5 pin cable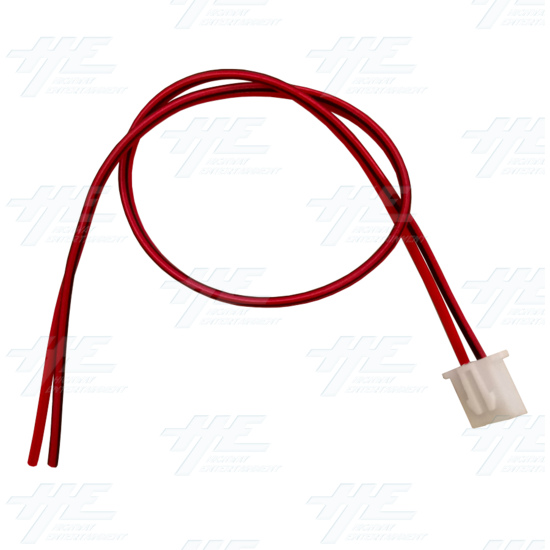 Short Bat Clear Bubble Top Multi-coloured Illuminated Joystick for Arcade Machine - 12V power cable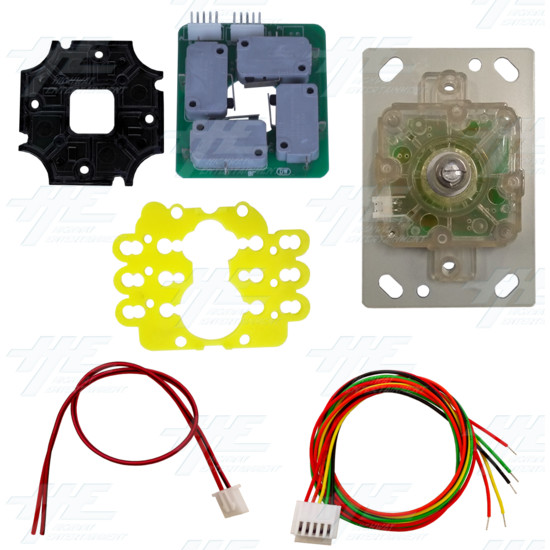 Short Bat Clear Bubble Top Multi-coloured Illuminated Joystick for Arcade Machine - kit view