Sega Royal Ascot 2 DX Carrier (9pc)





Product ID :
16838-0001
Price :

1201.88

USD

(Change Currency)
Availability :
In Stock





Sega Royal Ascot 2 DX Carrier Assembly. Royal Ascot 2 DX is a coin operated, medal horse racing machine based on the world famous race held in the UK - the Royal Ascot. Watch and cheer on your horse as the they make their way around the track.

Since the manufacture of these parts has been discontinued, parts such as carrier assembly is becoming harder and harder to locate - so don't miss out on this opportunity.

| | | | |
| --- | --- | --- | --- |
| Unit Dimensions : | 23.0W x 19.0D x 15.0H cms | Condition : | Used |
| Shipping Weight : | 3.900 kg | Physical Weight : | 3.900 kg |
| Location : | Australia | Packing Terms : | Bubble Wrap |
| Warranty : | No Warranty | Product Type : | Other |
Includes:
9 x Sega Royal Ascot 2DX Carrier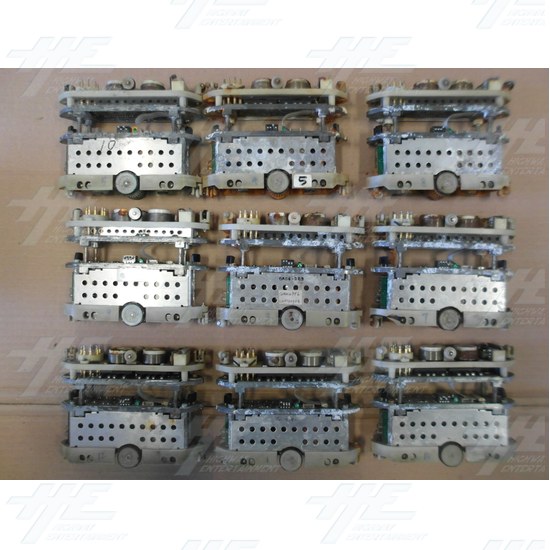 Sega Royal Ascot 2 DX Carrier (9pc) - Royal Ascot Carrier View 1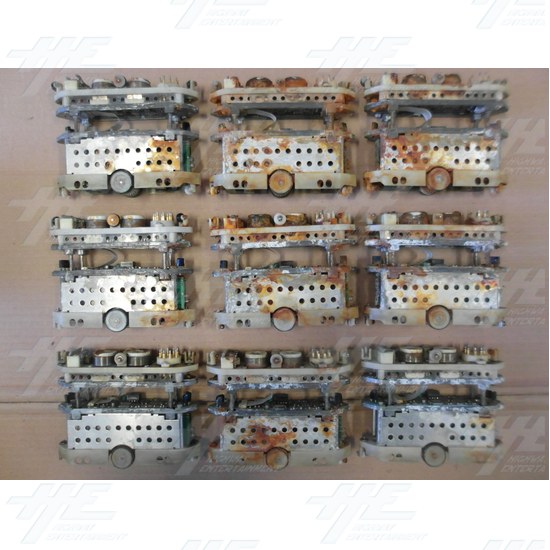 Sega Royal Ascot 2 DX Carrier (9pc) - Royal Ascot Carrier View 2