Sanwa Push Button OBSF-30 Yellow

save 6%





Product ID :
10503-0001
Price :

2.26

USD

(Change Currency)
RRP: 2.41 USD
(less discount 0.15 USD)

Availability :
In Stock





Yellow Sanwa snap-in OBSF-30 button. Widely used for buttons in Japanese cabinets like Blast City, Versus City, etc. It features a slightly convex plunger and snap-in installation (can be mounted in material with a thickness from 2 to 5 mm).

Each Sanwa button contains a non-clicking microswitch which makes it smooth and quiet. With its fast reactive time and quick reset, Sanwa buttons are regarded as one of the best competition buttons on the market.

| | | | |
| --- | --- | --- | --- |
| Unit Dimensions : | 3.3W x 3.3D x 2.5H cms | Condition : | New |
| Shipping Weight : | 0.011 kg | Physical Weight : | 0.011 kg |
| Location : | Australia | Packing Terms : | Bubble Wrap |
| Warranty : | 12 Months | Product Type : | Push Buttons |
High quality Japan-made button
Color: Yellow
Snap-in installation, easy to replace existing parts
Mounting hole diameter: 30mm
Overall diameter: 33mm
Can be mounted in material with a thickness from 2 to 5 mm
Smooth, responsive and quiet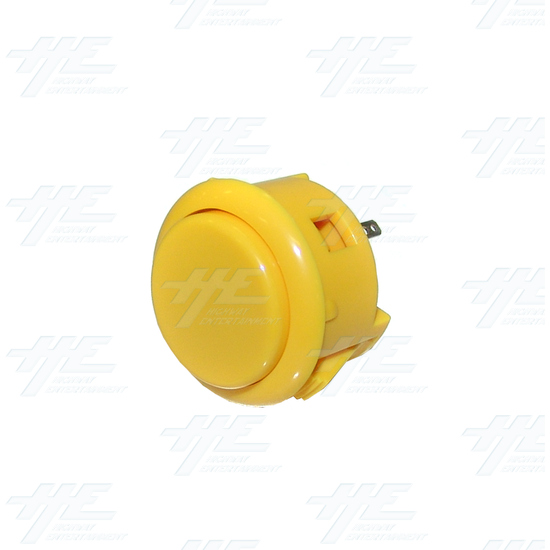 Sanwa Push Button OBSF-30 Yellow - Full View
Sanwa Push Button OBSF-30 Yellow - Front View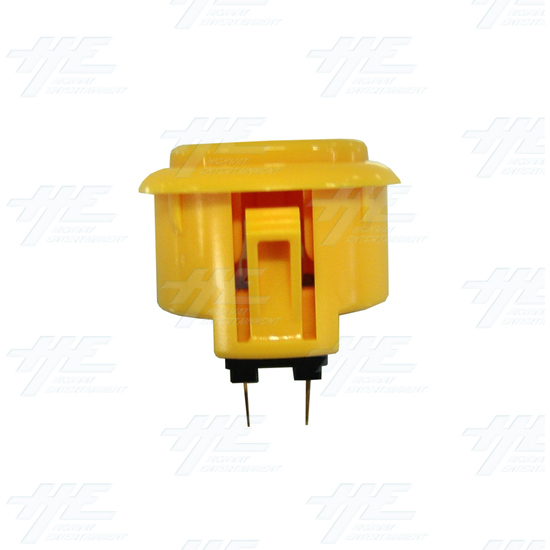 Sanwa Push Button OBSF-30 Yellow - Side View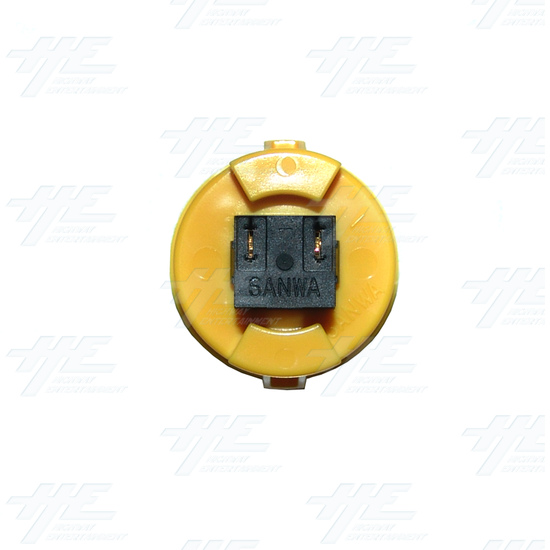 Sanwa Push Button OBSF-30 Yellow - Bottom View