Final Lap 2 Arcade Conversion Kit

save 50%





Product ID :
03508-0002
Price :

6.87

USD

(Change Currency)
RRP: 13.74 USD
(less discount 6.87 USD)

Availability :
In Stock





The Final Lap 2 Conversion Kit allows you to upgrade your cabinet to play the Final Lap 2 race driving game from Namco.

Final Lap 2 is a two player racing game featuring courses set in Japan, Italy, Monaco and the USA. Players can compete head-to-head up to a maximum of eight players or play solo, competing against computer generated drivers.

| | | | |
| --- | --- | --- | --- |
| Unit Dimensions : | 24.0W x 15.0D x 2.0H cms | Condition : | New |
| Shipping Weight : | 0.500 kg | Physical Weight : | 0.175 kg |
| Location : | Australia | Warranty : | 7 days testing warranty |
| Product Type : | Driving / Riding Games | Version Type : | English Version |
| Certificates : | CE, CTick, UL | | |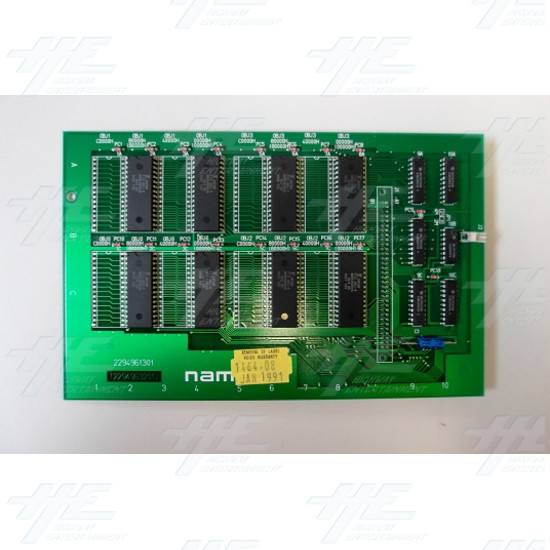 Final Lap 2 Arcade Conversion Kit - Final Lap 2 Conversion Kit Front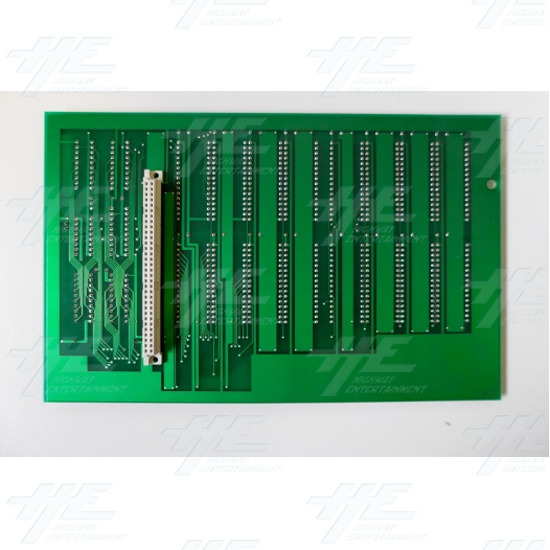 Final Lap 2 Arcade Conversion Kit - Final Lap 2 Conversion Kit Back
Final Lap 2 Arcade Conversion Kit - Final Lap 2 Conversion Kit Attachments