Golden Tee 2K Cabinet Game Board And Parts

save 31%





Product ID :
07593-0001
Price :

100.43

USD

(Change Currency)
RRP: 147.30 USD
(less discount 46.87 USD)

Availability :
In Stock





Golden Tee 2K is a golf series game from Incredible Technologies. This upgrade kit includes PCB, control panel with trackball, header artwork, cabinet stickers, and a manual.

This phenomenonly popular series allows players to swing like the pros using a trackball control. Players choose a customizable character to play as, then pick their hole from a plethora of themed courses.

The update to 2K includes three all new 18-hole courses - Sea Haven, Coyote Run and Stone Valley. Players can enter competitions and win prizes.

This kit is perfect for customers wanting to upgrade their cabinet or for those building or reconditioning a machine.




| | | | |
| --- | --- | --- | --- |
| Unit Dimensions : | 126.0W x 45.0D x 18.0H cms | Condition : | Used |
| Shipping Weight : | 20.412 kg | Physical Weight : | 8.900 kg |
| Location : | Australia | Warranty : | No Warranty |
| Product Type : | Game Rom/ Software Board | | |
Specifications:
Dimensions for PCB with header and artwork:
28W x 4D x 43H (cms), 1.1 kgs
Dimensions of Control Panel:
123W x 43D x 8H (cms), 8.5kgs
Includes:
PCB
Control Panel with Trackball
Header Artwork
Manual
Golden Tee 2K Cabinet Game Board And Parts - PCB
Golden Tee 2K Cabinet Game Board And Parts - PCB
Golden Tee 2K Cabinet Game Board And Parts - PCB
Golden Tee 2K Cabinet Game Board And Parts - PCB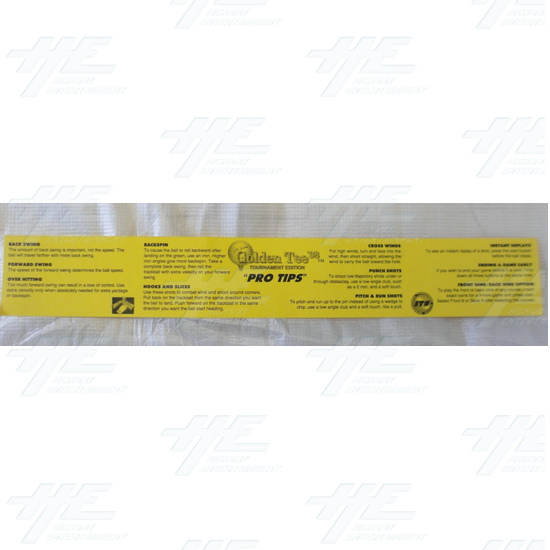 Golden Tee 2K Cabinet Game Board And Parts - Player Instructions
Golden Tee 2K Cabinet Game Board And Parts - Artwork
Golden Tee 2K Cabinet Game Board And Parts - Artwork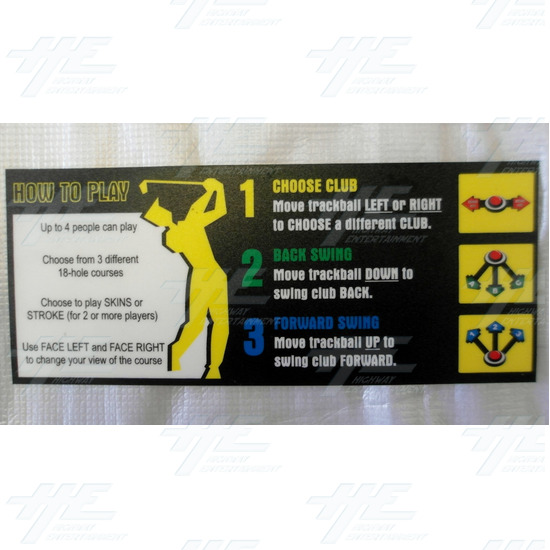 Golden Tee 2K Cabinet Game Board And Parts - Artwork
Golden Tee 2K Cabinet Game Board And Parts - Manual
Golden Tee 2K Cabinet Game Board And Parts - Header
Golden Tee 2K Cabinet Game Board And Parts - Control Panel
Golden Tee 2K Cabinet Game Board And Parts - Control Panel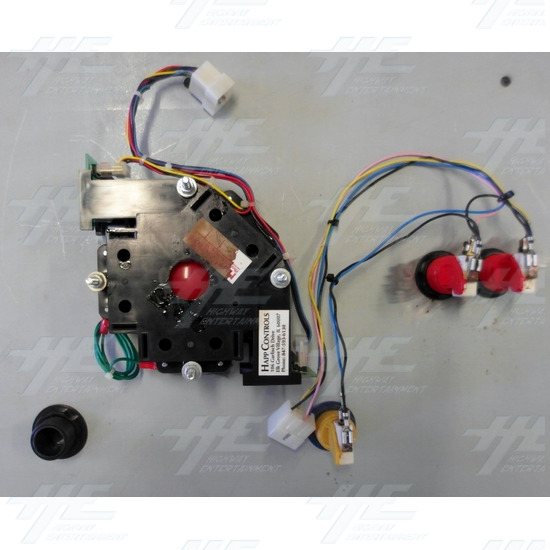 Golden Tee 2K Cabinet Game Board And Parts - Control Panel
Golden Tee 2K Cabinet Game Board And Parts - Control Panel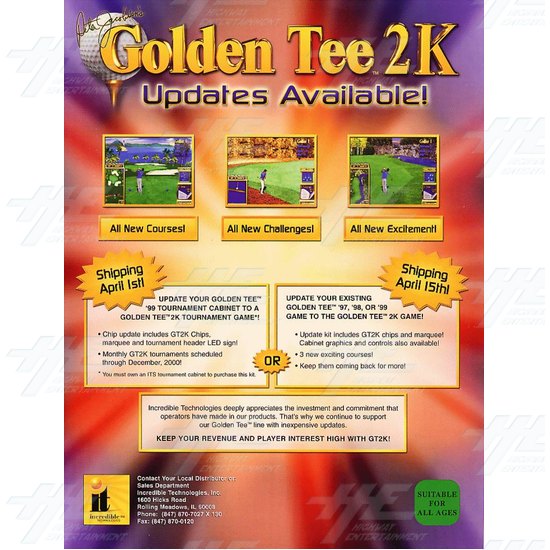 Golden Tee 2K Cabinet Game Board And Parts - Brochure