Metal Driving Arcade Cabinet Only (Initial D5 Style)

save 19%





Product ID :
16421-0001
Price :

1142.85

USD

(Change Currency)
RRP: 1412.57 USD
(less discount 269.72 USD)

Availability :
In Stock





This metal driving arcade cabinet is similar in style to Initial D5. It is a single seat cabinet with force feedback steering, a two pedal configuration and four speed gearbox. Perfect for DIY projects. It does not include any software.

This cabinet is brand new, but has been sitting in our warehouse for some time. It is sold in as-is condition without warranty.

| | | | |
| --- | --- | --- | --- |
| Condition : | New | Shipping Weight : | 739.500 kg |
| Physical Weight : | 318.000 kg | Voltage : | 220 - 240 Volts |
| Location : | Australia | Warranty : | No Warranty |
| Product Type : | Driving Machines | Version Type : | English Version |
Specifications:
240volts
machine lock and keys
Cabinet condition:
brand new, but sitting in warehouse long time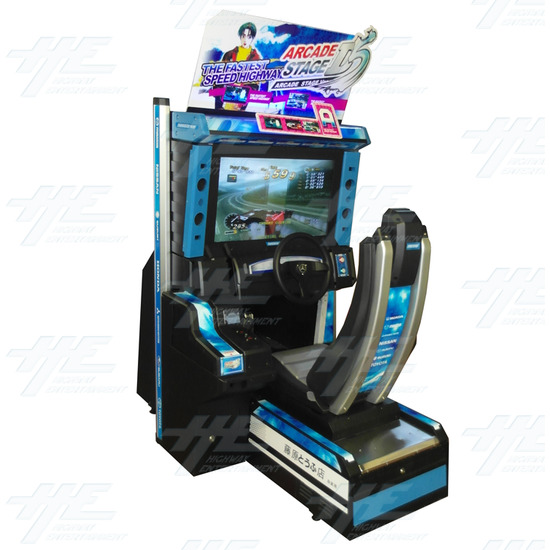 Metal Driving Arcade Cabinet Only (Initial D5 Style) - Full View
Metal Driving Arcade Cabinet Only (Initial D5 Style) - Angle View
Metal Driving Arcade Cabinet Only (Initial D5 Style) - Front View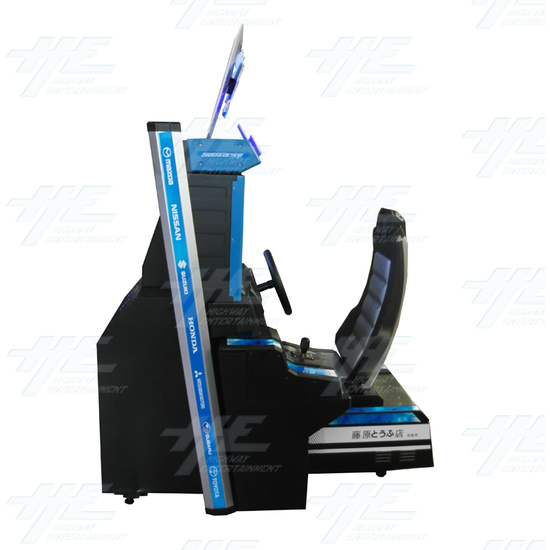 Metal Driving Arcade Cabinet Only (Initial D5 Style) - Left View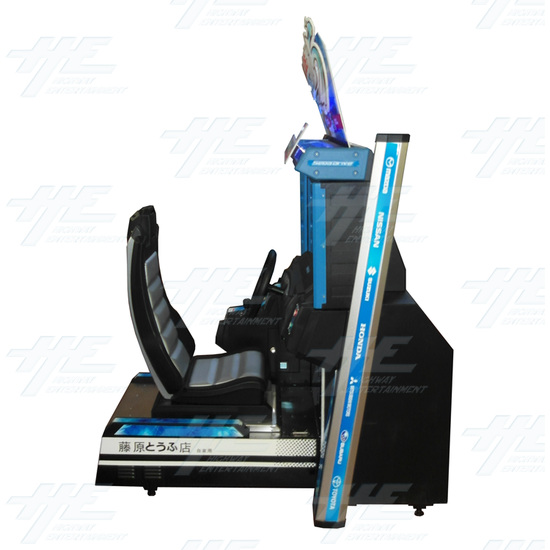 Metal Driving Arcade Cabinet Only (Initial D5 Style) - Right View
Metal Driving Arcade Cabinet Only (Initial D5 Style) - Control Panel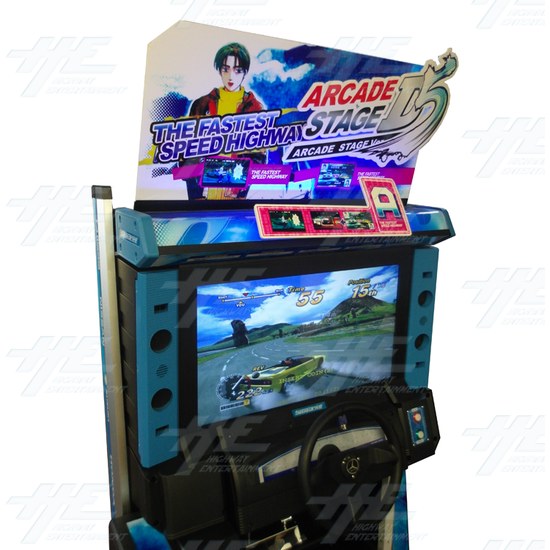 Metal Driving Arcade Cabinet Only (Initial D5 Style) - Screen - Header