Metal Driving LCD Arcade Cabinet with Outrun PC Game Board

save 24%





Product ID :
16525-0001
Price :

1514.49

USD

(Change Currency)
RRP: 2000.09 USD
(less discount 485.60 USD)

Availability :
In Stock





This metal driving arcade cabinet with PC Outrun driving game. It is a single seat cabinet with force feedback steering, a two pedal configuration and two speed gearbox.

This machine has been in our warehouse for some time, arrived brand new, but sold in good/used condition.

| | | | |
| --- | --- | --- | --- |
| Condition : | Good | Shipping Weight : | 1008.936 kg |
| Voltage : | 240 Volts | Location : | Australia |
| Plug Type : | Australian Model | Warranty : | 7 days testing warranty |
| Product Type : | Driving Machines | | |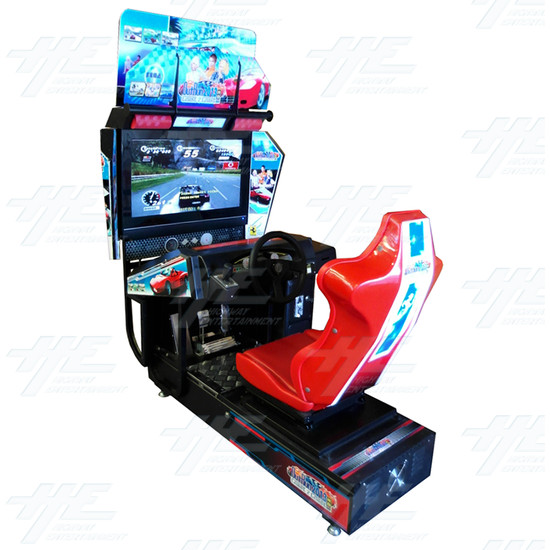 Metal Driving LCD Arcade Cabinet with Outrun PC Game Board - Full View
Metal Driving LCD Arcade Cabinet with Outrun PC Game Board - Side View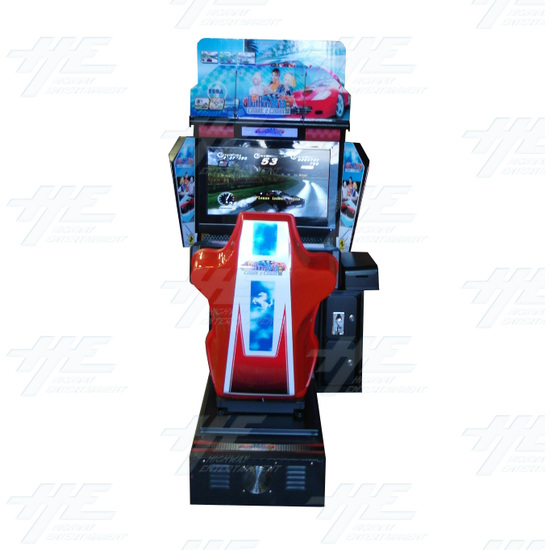 Metal Driving LCD Arcade Cabinet with Outrun PC Game Board - Front View
Metal Driving LCD Arcade Cabinet with Outrun PC Game Board - Screen View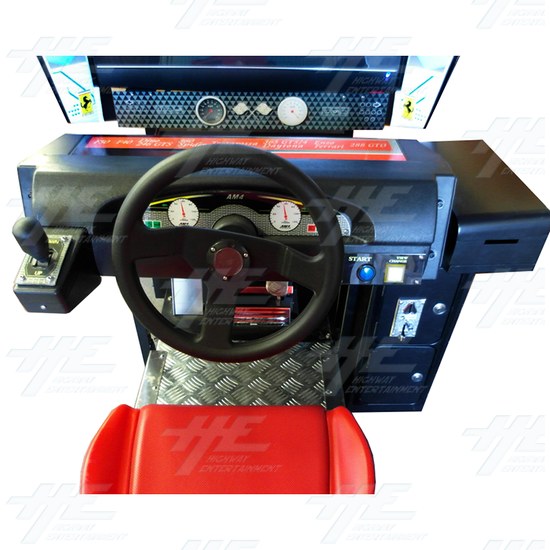 Metal Driving LCD Arcade Cabinet with Outrun PC Game Board - Control Panel
Metal Driving LCD Arcade Cabinet with Outrun PC Game Board - Header