EA Sports PGA Tour Golf Challenge Arcade Machine

save 49%





Product ID :
09451-0005
Price :

108.61

USD

(Change Currency)
RRP: 216.49 USD
(less discount 107.88 USD)

Availability :
In Stock





EA Sports PGA Tour Golf Challenge Arcade Machine is a video sports arcade game, which includes new play modes to attract new players whilst challenging the old. New courses and new golfers update the golf setting, and new competitive play and training modes have also been added.

The game includes 2 player co-operative play or 4 player versus mode, where each team hits their best ball. There is a driving range where players can hone their skills before going on to the World Tour - the main mode of the game where players tour the 24 courses in the game.

In addition to the real golfers present in the game, players can customise their own golfer with the new Game Face mode. In Game Face mode, you can change your golfers body type, clothing and facial features. Players can then save the golfer to their players' Card, and can use their created golfer in any Challenge Edition play mode.

The cabinet can easily be connected to the internet, with players able to compete in tournaments for large cash prizes.

| | | | |
| --- | --- | --- | --- |
| Condition : | Used | Shipping Weight : | 180.000 kg |
| Physical Weight : | 270.000 kg | Voltage : | 240 Volts |
| Location : | Australia | Warranty : | No Warranty |
| Product Type : | Sports Games | Version Type : | English Version |
| Certificates : | CE, CTick, UL | | |
Features:
Faults:
Monitor failed
No Game Board
PLEASE NOTE:
THIS MACHINE IS BEING SOLD AS-IS AND BEFORE BUYING WE APPRECIATE OUR CUSTOMERS UNDERSTANDING THAT THE MACHINE IS POTENTIALLY NOT 100%. CUSTOMERS ARE WELCOME TO INSPECT AT OUR OFFICE/WAREHOUSE ANY TIME DURING OFFICE HOURS.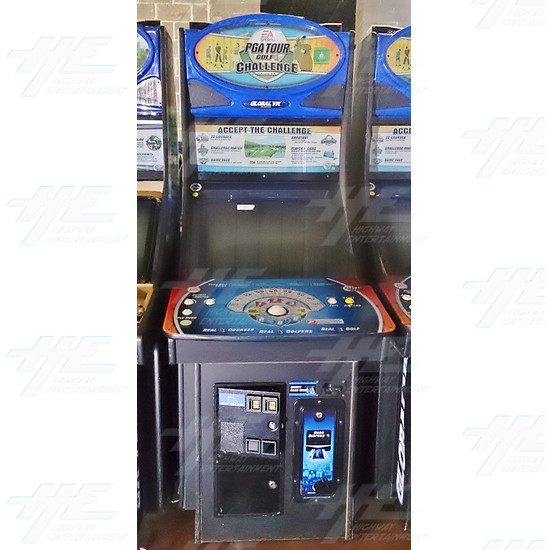 EA Sports PGA Tour Golf Challenge Arcade Machine - EA Sports PGA Tour Golf Challenge Arcade Machine
EA Sports PGA Tour Golf Challenge Arcade Machine - Cabinet
EA Sports PGA Tour Golf Challenge Arcade Machine - Brochure Front
EA Sports PGA Tour Golf Challenge Arcade Machine - Brochure Back
EA Sports PGA Tour Golf Challenge Arcade Machine - Screenshot
EA Sports PGA Tour Golf Challenge Arcade Machine - Screenshot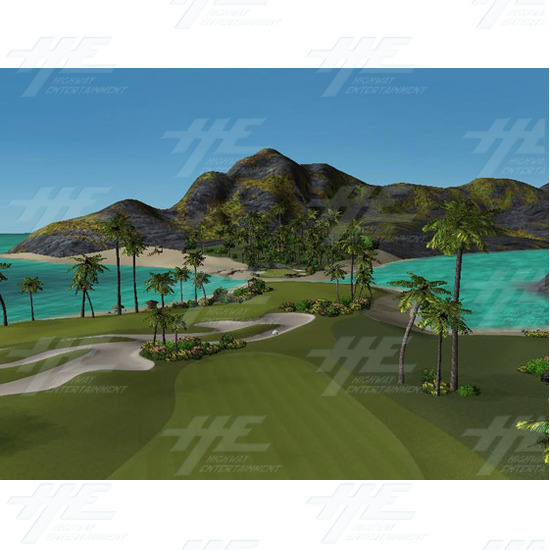 EA Sports PGA Tour Golf Challenge Arcade Machine - Screenshot
EA Sports PGA Tour Golf Challenge Arcade Machine - Screenshot
EA Sports PGA Tour Golf Challenge Arcade Machine - Screenshot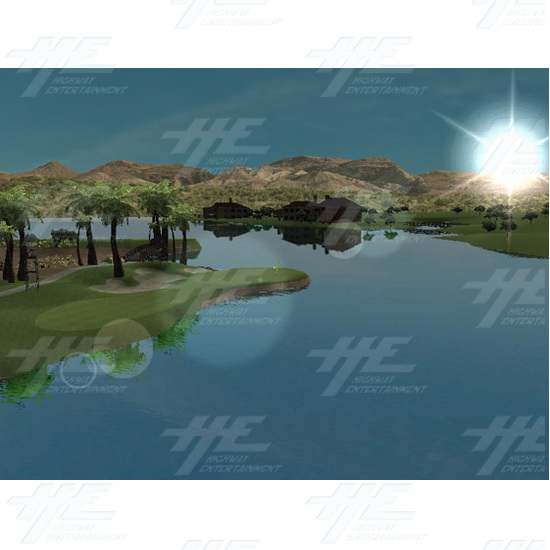 EA Sports PGA Tour Golf Challenge Arcade Machine - Screenshot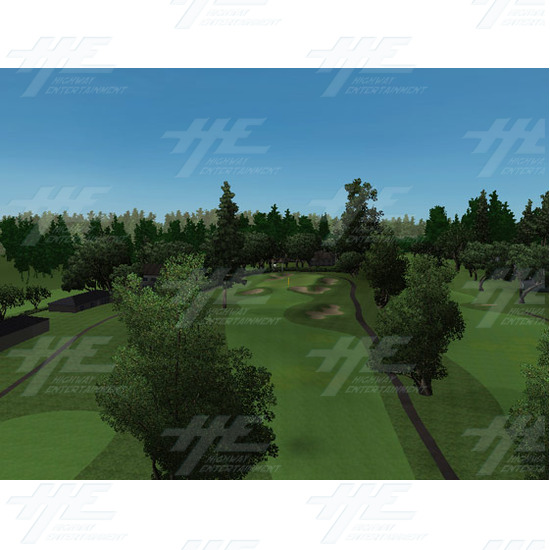 EA Sports PGA Tour Golf Challenge Arcade Machine - Screenshot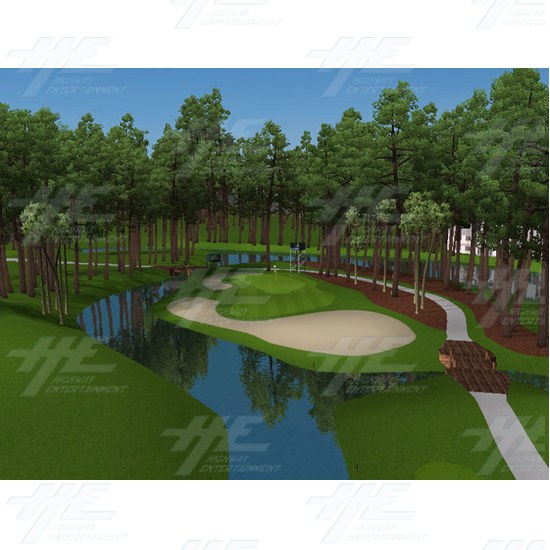 EA Sports PGA Tour Golf Challenge Arcade Machine - Screenshot
EA Sports PGA Tour Golf Challenge Arcade Machine - Screenshot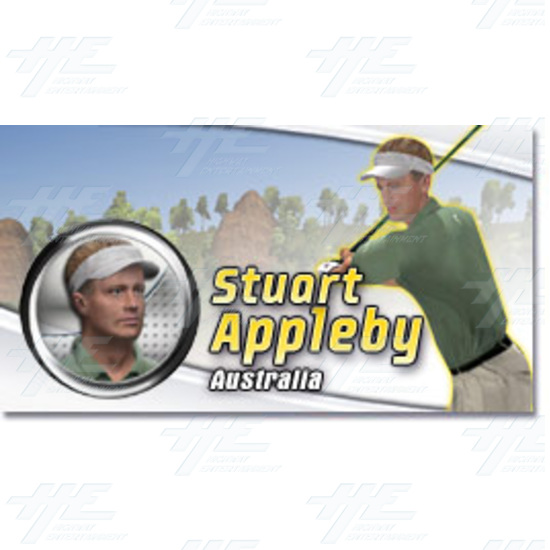 EA Sports PGA Tour Golf Challenge Arcade Machine - Stuart Appleby
EA Sports PGA Tour Golf Challenge Arcade Machine - John Daly
EA Sports PGA Tour Golf Challenge Arcade Machine - Retief Goosen
EA Sports PGA Tour Golf Challenge Arcade Machine - Jim Furyk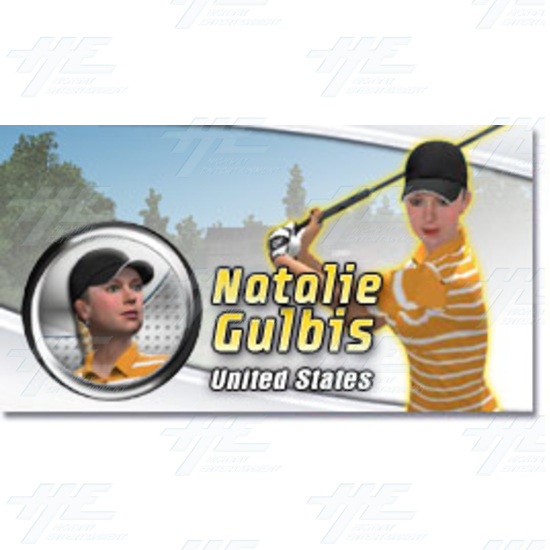 EA Sports PGA Tour Golf Challenge Arcade Machine - Natalie Gulbis
EA Sports PGA Tour Golf Challenge Arcade Machine - Colin Montgomerie
EA Sports PGA Tour Golf Challenge Arcade Machine - Justin Rose
EA Sports PGA Tour Golf Challenge Arcade Machine - Vijay Singh
EA Sports PGA Tour Golf Challenge Arcade Machine - Game Face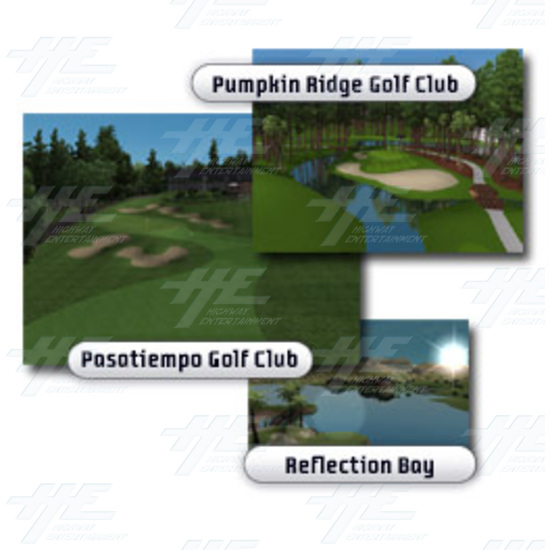 EA Sports PGA Tour Golf Challenge Arcade Machine - Real Courses
EA Sports PGA Tour Golf Challenge Arcade Machine - Fantasy Courses