NTSC / PAL Universal Digital Video Format Converter / Convertor (CDM-630)

save 23%





Product ID :
01321-0001
Price :

250.00

USD

(Change Currency)
RRP: 325.00 USD
(less discount 75.00 USD)

Availability :
Please Ask





Portable and compact NTSC / PAL digital convertor allows you to convert any video systems into any other video system.(French SECAM excluded).

Offers broadcast quality with the flexibility of being portable and compact.

| | | | |
| --- | --- | --- | --- |
| Condition : | New | Shipping Weight : | 0.850 kg |
| Location : | Australia | Warranty : | 3 Months |
| Product Type : | Converters | | |
Features:
Input system auto detecting.
SMT Technology ensures high reliability and durability.
Built-in Time Base Correction (T.B.C.) function for signal synchronization.
The unit will automatically send out a color bar picture when there is no video signal present on the input.
Full digital decoding (digital comb filter) and encoding.
4M bits field memory.
Input level ranges from 0.5 Vp-p to 2 Vp-p.
Built-in Automatic Gain Control (A.G.C.) function ensures 1 Vp-p output signal.
As compact as palm size, easy to carry.
Converter includes manual, power supply & AV cable
Specifications:
Input connection 1 x Video
Output Connection 1 x Video
Input NTSC 3.58, NTSC 4.43, PAL (M,N), SECAM
Output NTSC 3.58, PAL (M,N)
Sampling Frequency: Y:13.5MHz 8bits R-Y:6.5MHz 8bits B-R:6.5MHz 8 bits
Line conversion 525 to 625 lines and vice versa
Field conversion 60 to 50 fields and vice versa
Power Supply DC 15V 600mA
For more information including freight calculation and online ordering, please click here:
http://www.converters.tv/products/converters/digital_video_system_converters/12.html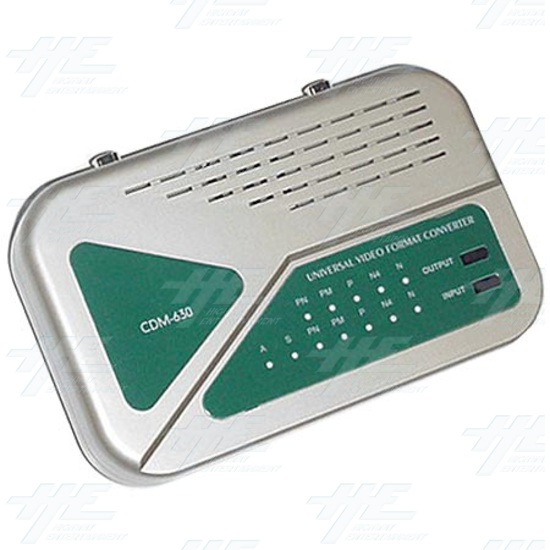 NTSC / PAL Universal Digital Video Format Converter / Convertor (CDM-630) - Full View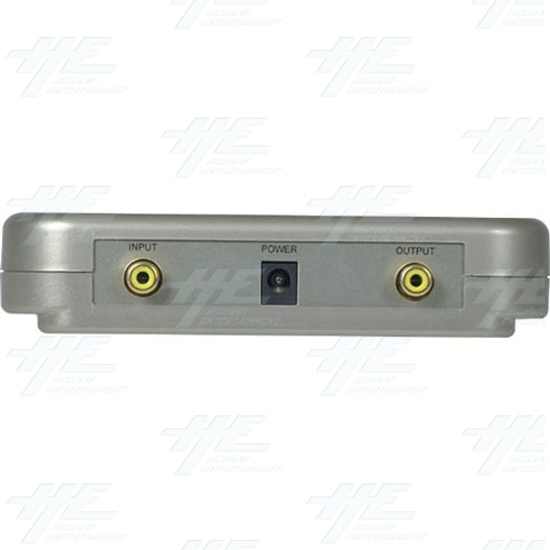 NTSC / PAL Universal Digital Video Format Converter / Convertor (CDM-630) - Back Panel
NTSC / PAL Universal Digital Video Format Converter / Convertor (CDM-630) - Power Supply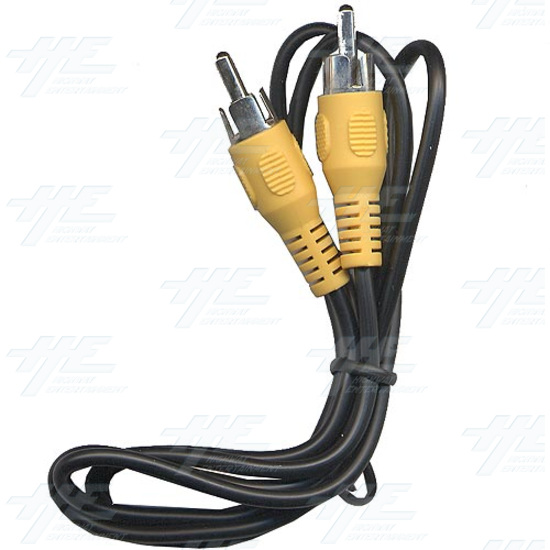 NTSC / PAL Universal Digital Video Format Converter / Convertor (CDM-630) - AV Cable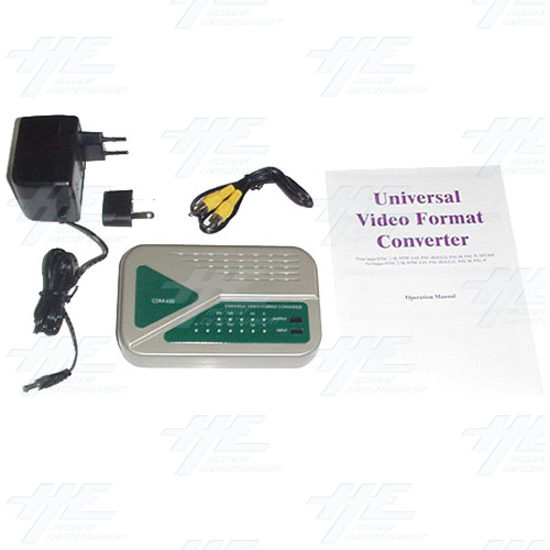 NTSC / PAL Universal Digital Video Format Converter / Convertor (CDM-630) - Full Kit