TV/ Video to VGA Tuner Box (CM-331T)





Product ID :
02011-0001
Price :

133.50

USD

(Change Currency)
Availability :
Please Ask





A unit to watch TV or external sources, such as a VCR, laserdisk, camcorder, DVD Player or video game system on a PC monitor. Has an in built tv tuner with a channel selector.

| | | | |
| --- | --- | --- | --- |
| Condition : | New | Shipping Weight : | 1.250 kg |
| Location : | Australia | Warranty : | 3 Months |
| Product Type : | Converters | | |
Features:
View external video on any PC Monitor.
Video input Pal with Tv Tuner.
No compatibility issue - No operating system or hardware limitations.
Compatiable with all CM-331T cards.
Full-screen & Ture -color TV / Video display.
Built-in Microprocessor with On-Screen Display (OSD) function.
Built-in IR receiver input for infrared remote control (24 keys).
One-touch key to switch between PC and external video.
Full-channel TV tuner, including broadcast and cable.
Integral Line Doubler from 30 to 60 frame / sec.
Supports channel autoscan and meomory as well as automatic fine - tune function.
Contrast, Brightness, Color, NTSC Tint adjustmnt.
One Composite & one S-Video input.
Compatible with and VCR, Camcorder, Laserdisk, DVD, Video Game, etc.
PC loop through allows for easy switch between video and PC input.
Soundcard audio pass-through function.
Sleep Timer function.
Special effects of paint, Color Negative, Red, Green, and Blue pictures.
Picture frame in Red, Green, and Blue color.
Specifications:
Audio input: 1 x L,R Audio RCA jack
1x L,R Audio phone jack 350 Vrms
Audio output: 1 x L,R Audio RCA jack 350 Vrms
Video input:1 Vp-p 75 Ohm
S-video input: Y: 1 Vp-p, 75 Ohm; C: 0.286 Vp-p 75 Ohm
RF input: 75 Ohm coxial cable
VGA input: RGB input 0.7 Vp-p plus H&V sync 3~5Vp-p
VGA output: RGB output 0.7 Vp-p plus H&V sync 3.3Vp-p
Power: DC 12V 500~800mA
For more information including freight calculation and online ordering, please click here:
http://www.converters.tv/products/converters/video_to_vga_converters/50.html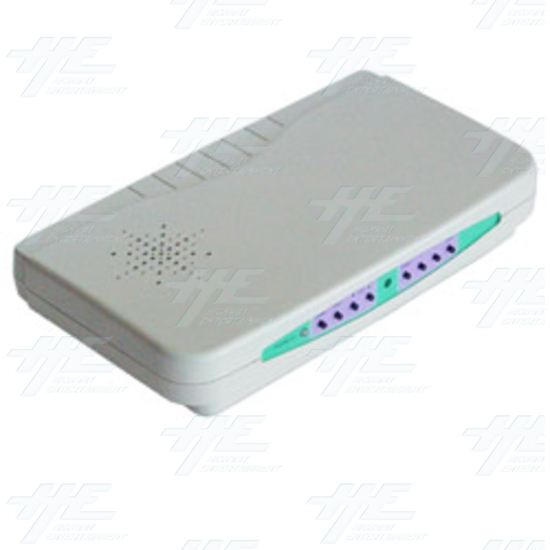 TV/ Video to VGA Tuner Box (CM-331T) - Full view
TV/ Video to VGA Tuner Box (CM-331T) - Front view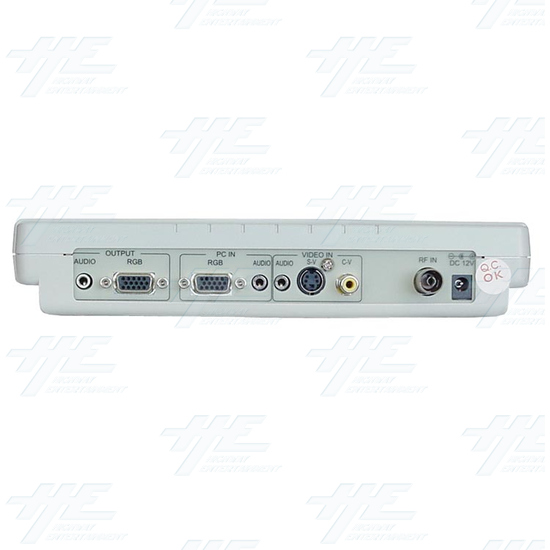 TV/ Video to VGA Tuner Box (CM-331T) - Back view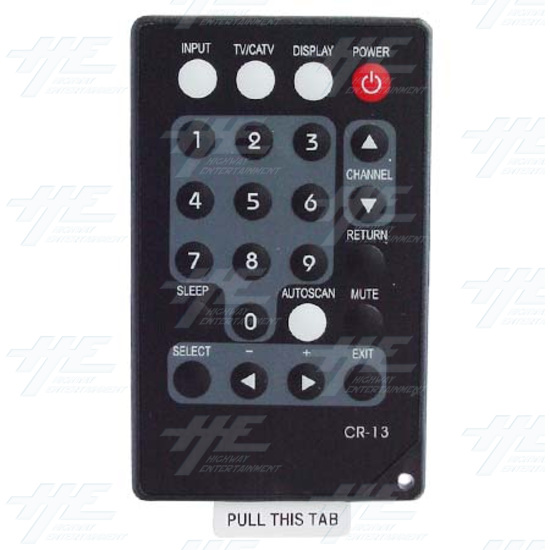 TV/ Video to VGA Tuner Box (CM-331T) - Remote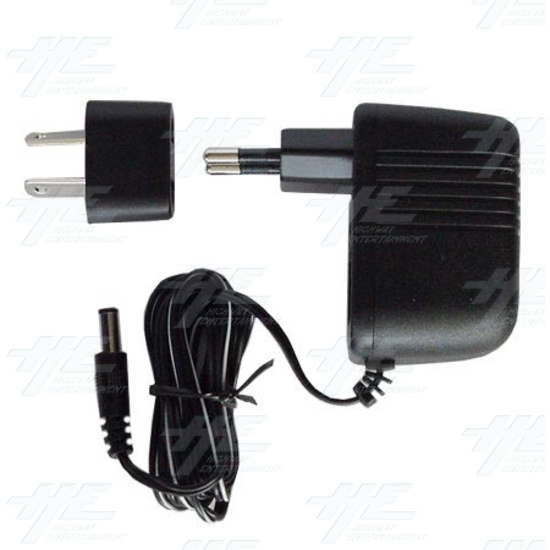 TV/ Video to VGA Tuner Box (CM-331T) - Power supply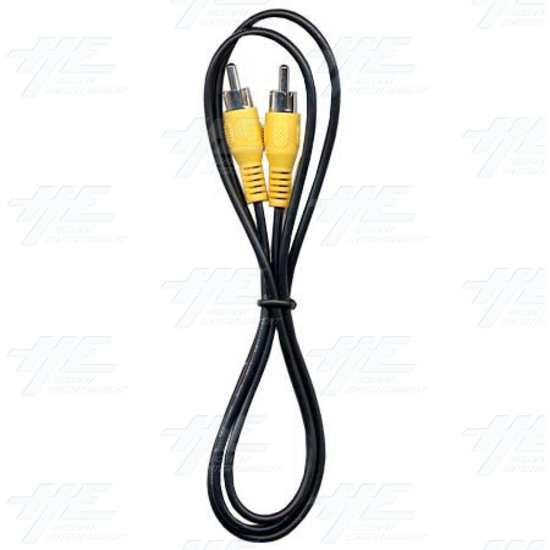 TV/ Video to VGA Tuner Box (CM-331T) - AV Cable
TV/ Video to VGA Tuner Box (CM-331T) -
TV/ Video to VGA Tuner Box (CM-331T) - VGA cord
TV/ Video to VGA Tuner Box (CM-331T) - Full kit