White Ball Top Joystick for Arcade Machine

save 9%





Product ID :
17785-0001
Price :

6.01

USD

(Change Currency)
RRP: 6.67 USD
(less discount 0.66 USD)

Availability :
In Stock





A classic white ball top joystick for an arcade machine which can be operated as an 8 way joystick via its long rod controller. This joystick comes with 4 microswitches and is very easy to install. It's a great alternative for your old joysticks for both metal and wooden control panels.

Alternative colours include green, black, blue and yellow.

| | | | |
| --- | --- | --- | --- |
| Unit Dimensions : | 9.5W x 6.0D x 10.0H cms | Condition : | New |
| Shipping Weight : | 0.114 kg | Physical Weight : | 0.178 kg |
| Location : | Australia | Warranty : | 12 Months |
| Product Type : | Arcade Joysticks | | |
4 microswitches
8 way mounting plate
White Ball Top
White Ball Top Joystick for Arcade Machine - White Joystick
White Ball Top Joystick for Arcade Machine - White Joystick Front View
White Ball Top Joystick for Arcade Machine - White Joystick Top View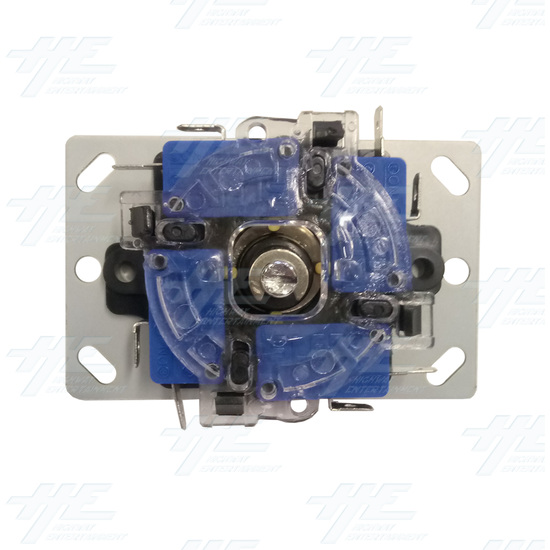 White Ball Top Joystick for Arcade Machine - Bottom View